Are you facing challenges investing in Japanese real estate?
We can help you succeed in your real estate investment by providing the tailored support services.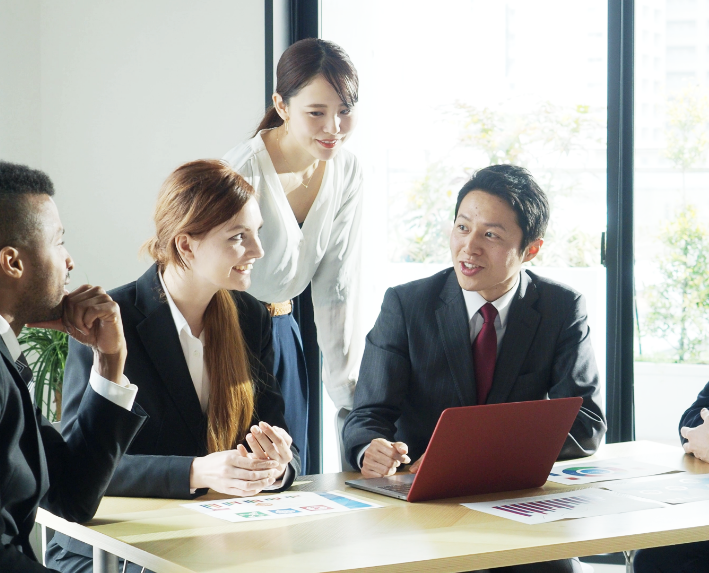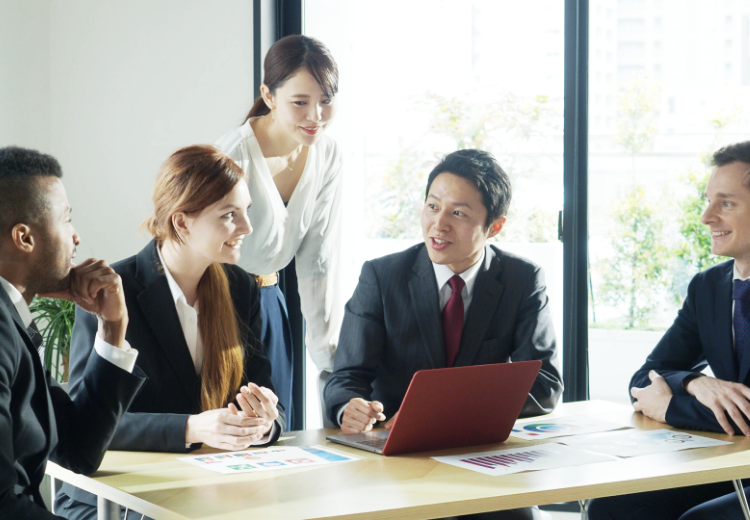 Market Research
When investing in real estate, an appraisal report showing the value of a single property is not enough; you need to know the market for the property you are investing in in order to mitigate investment risk.
Based on our extensive appraisal experience, Daiwa uses a variety of data on real estate to report market trends and forecasts for the future.
Translation
Daiwa Real Estate Appraisal provides translation services related to real estate. Accurately translate technical jargon such as real estate terms and construction terms is one of our strength at Daiwa Real Estate Appraisal.
Site Investigation & Attendants
Daiwa's experts can assist you in on-site inspection. We will help you solve your questions on the spot, using multiple languages.
Verification of Title Deeds
Since Japan has a unique address and registration number system, and as the real estate register is provided only in Japanese, foreign investors often find it difficult to investigate property title deeds and other data. We find title deeds on behalf of our international clients and translate them into your target language.
Building Management Advice
After investing in real estate, are your repair and maintenance costs excessive compared to your revenue? We can advise on reasonable costs from a third-party perspective.