Building Survey &
Environmental Assessment
Building Survey &
Environmental Assessment

Building Survey &
Environmental Assessment
Real estate due diligence, provided by Daiwa, is a physical examination of the condition of a property and plays an important role in real estate investment.
Experts with experience and knowledge in the fields of architecture, facilities, environment and soils provide expert real estate and construction advice, while adhering to impartiality and taking into account the various risks that can affect the value of a property.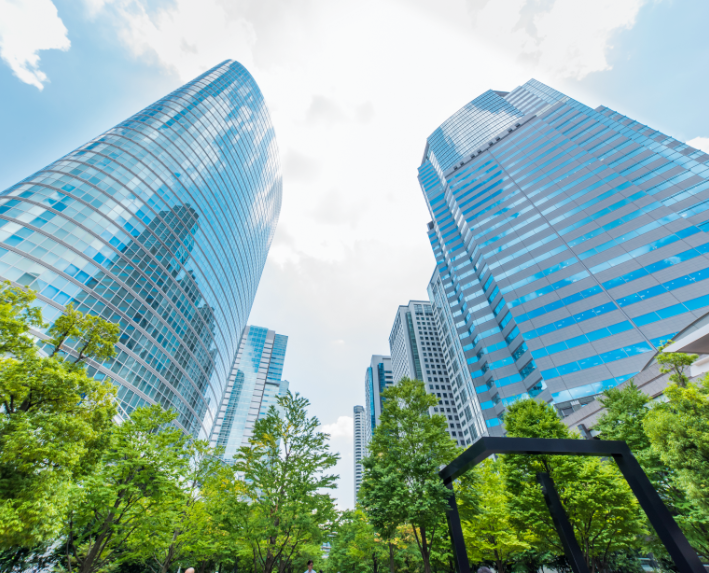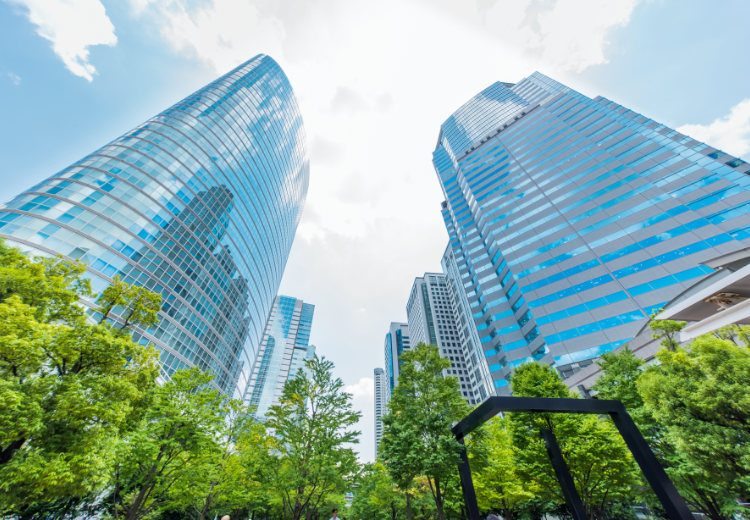 Building Survey
Building Condition Survey
We evaluate the deterioration of the building and equipment, safety issues, and repair/renewal history.
Comments on the condition of the survey and the necessary measures are provided along with photographs to help you identify the areas and areas to be addressed, contributing to good management.
Compliance Survey
Over time, real estate laws and regulations may change. In order to mitigate investment risk, we check statutory notices on your behalf. We further investigate possible violations or non-compliance with building code related laws and regulations to understand the extent of the negative consequences before you decide to invest.
Estimate of Repair, Renovation and Rebuilding Costs
The cost of repairs and renewals are calculated as expenditures expected to be incurred in a given year. Using our in-house program, we can calculate the cost of repairs and renewals for any period of time requested. Rebuilding costs, the cost of a new building built to the same specifications as the subject building at the time of the survey, will also be provided.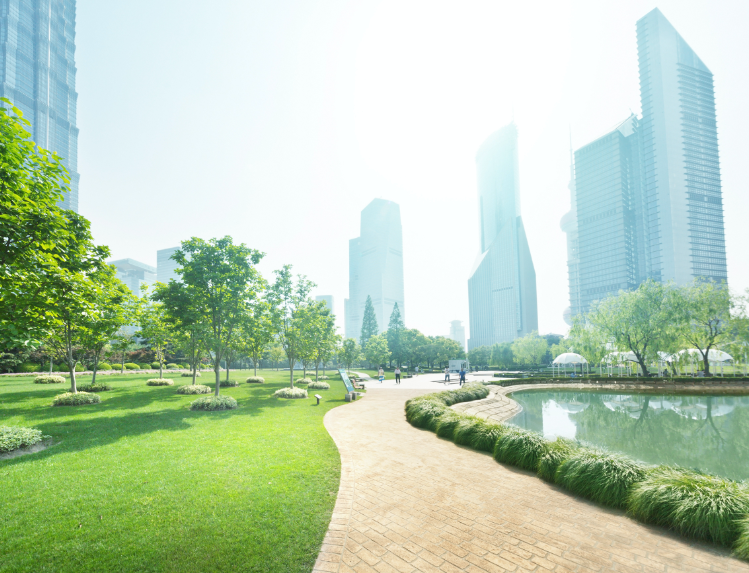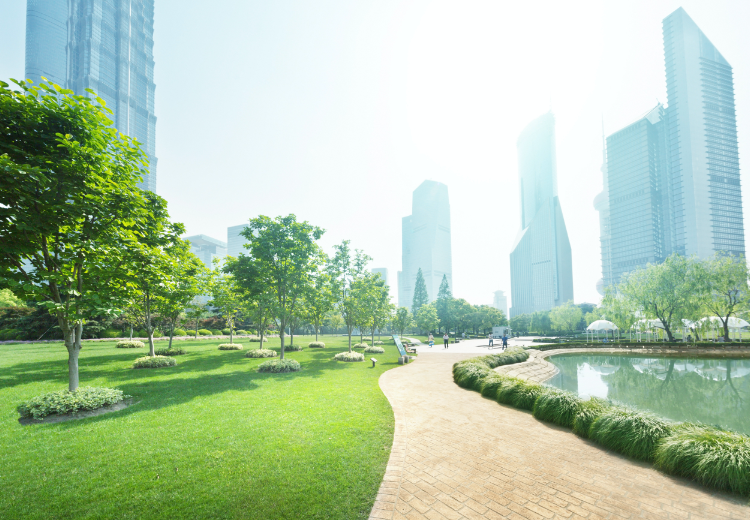 Environmental Assessment
Building Environmental Risk Assessment
Air quality and the presence or absence of hazardous substances in buildings that may have an adverse effect on the human body (e.g. asbestos or PCBs) are investigated and risk assessed to support real estate transactions. Investigations for ozone-depleting substances, soot, and smoke emissions etc. are also available.
Soil Contamination Risk Assessment
We survey the history and land use of the subject and surrounding land and report the level of contamination on the site and the surrounding area in an easy-to-understand manner. At the same time, we provide advice on appropriate soil contamination measures in accordance with Japanese regulations.
Earthquake Risk (PML) Assessment
In Japan, a country that is prone to earthquakes, it is necessary to prepare for earthquake damage. By providing the probable maximum loss ratio (PML) and loss amount prior to a real estate transaction, we help clients make sound real estate investment decisions.